Pro AV Catalog
Manufacturers
PRODUCT CATEGORIES
Matching Keywords
Model Numbers
3100 N Detroit St
Warsaw, IN 46582
United States

Da-Lite
Da-Lite is the leading producer of high quality commercial and residential projection screens worldwide. With headquarters in Warsaw, Indiana and additional operations in the U.S. and Europe, Da-Lite manufactures projection screens and accessories for Fortune 500 companies, entertainment and major broadcast networks, education systems and governments around the globe.
Model: Parallax
Parallax Pure is an ambient light-rejecting technology that features a micro-layered optical lens system that rejects light.
Featured Product
There are many variables that go into selecting the right screen for a specific installation: room size, architectural elements, projector type, throw distance, lighting…and the list goes on! Da-Lite now offers our Screen & Surface Selection Tools online to easily explore our complete portfolio of products.
The latest addition to www.legrandav.com includes simple workbooks to guide users through various considerations of selecting the right screen for each application. Selection workbooks (Excel) can be downloaded and each category filtered to arrive at an appropriate list of screen and surface options.

Calculator workbooks are also available to help determine correct aspect ratio, size and surface brightness based on room dimensions and projector type.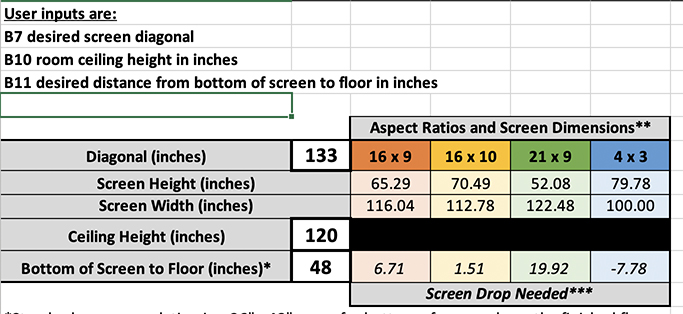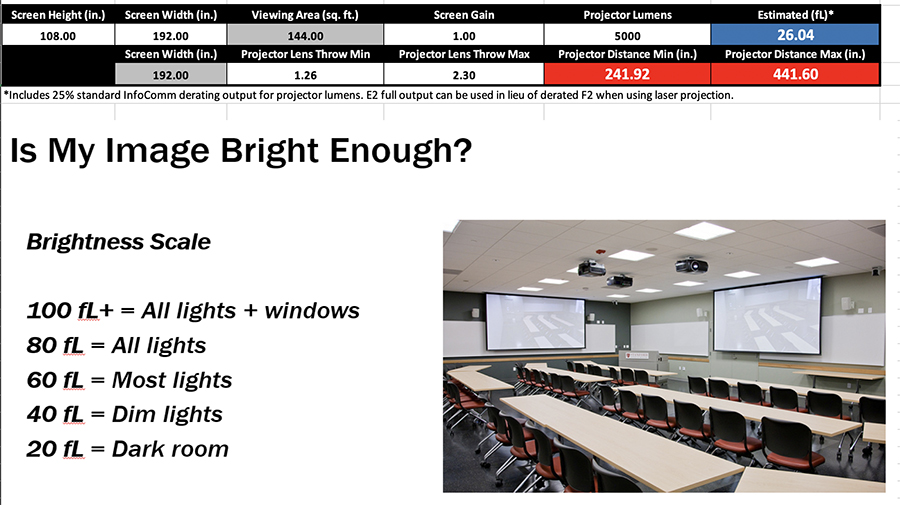 The new webpage includes a variety of other tools and training resources including a Surface Decision Tree (PDF), plus links to the Da-Lite YouTube page, Catalogs & Brochures, Customer Support and AV University. For those already familiar with a specific Da-Lite screen needed for their installation, Screen Designer is an excellent tool to design and customize products. And, the Da-Lite Design Center is always happy to lend a hand in transforming your vision into reality.
Take the guesswork out of choosing the right screen for every installation with tools and support from Da-Lite.
You must be logged in to add more than four items to your comparison list.
Register today!
With a free My-iQ account, you'll be able to keep track of the latest updates and event notifications from your favorite AV manufacturers, manage your own projects and discover new pro-AV products.
Thank you!
Someone will be in touch with you shortly.
Contact AHR Audio Visual, Inc.
AHR Audio Visual, Inc.
53 Stickle Ave
Suite 3
Rockaway, NJ 07866
USA
(973)586-4410
www.ahrav.com
Request more information from a dealer near you
Request more information from a dealer near you